Antiques?
---
I'm not sure who in my family originally owned this Oriental vase. The writing, as well as the imprint on the bottom, is entirely in Chinese (definitely not Japanese, as I've studied that language). Chinese characters are also sometimes used in Korean, to look "old and traditional", instead of using the more modern Korean alphabet. This vase is 11" tall and 4" diameter at its widest point.



This is a set of 2 ceramic containers, which appear to be "gilded" with copper all over. It appears to be designed like a gazebo. The taller container is 6-sided, about 5½" high,
with lid on. The lid also has 6 sides.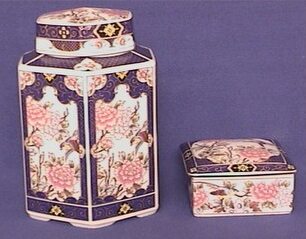 Here are shots of the containers with lids off: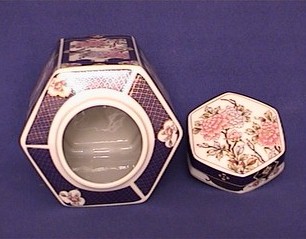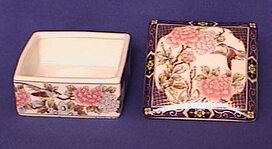 This is a close-up scan of the gazebo design.
The copper scrollwork doesn't show up well in this image.





My mother thinks this may be carnival glass, but I'm not sure.
It measures 6½" long, 3" tall, 4½" wide.
It's hard to see the many iridescent colors in these pics....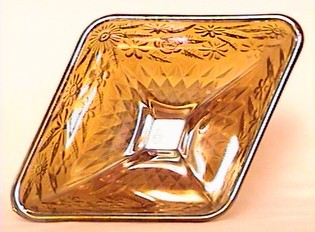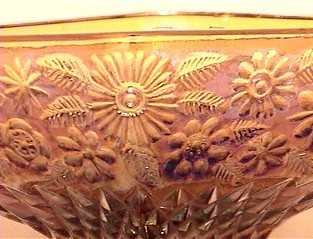 This crock, from England, is just over 6" high and 5" diameter.
It has a reproduction of a UK catalog ad for a corset: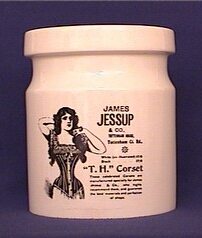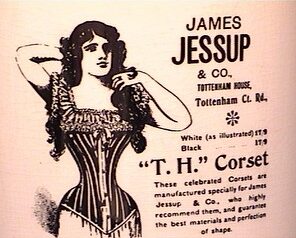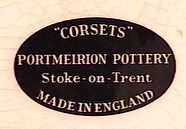 My great-aunt (1892-1983) owned this ceramic powder puff container.
It's 3" high and 5½" diameter at its widest point on the bottom half.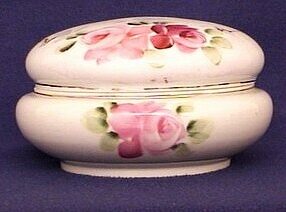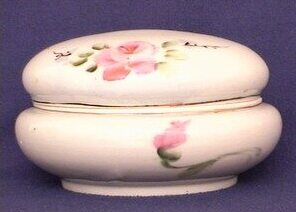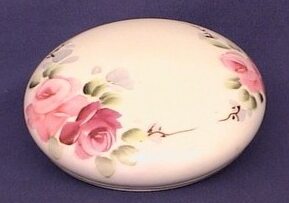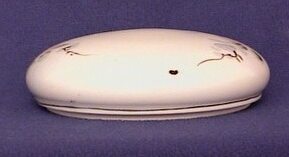 This is all I can find on the bottom of it: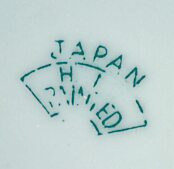 My great-aunt also owned this ceramic strawberry-shaped container.
It's 3" at its widest part, and about 4" from the top of the "stem" to the bottom.
It's just shy of 3" deep. There's nothing imprinted on the bottom.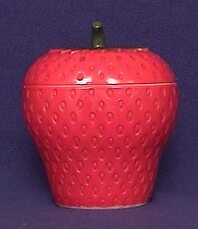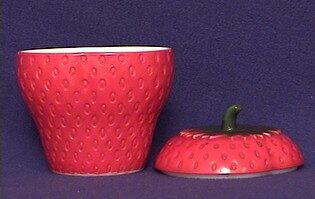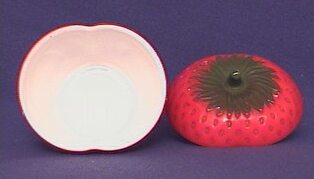 She also owned this tooth-shaped miniature vase, roughly 3½" square and 4" high: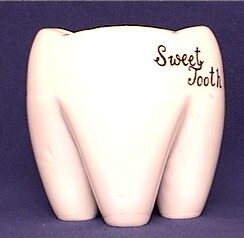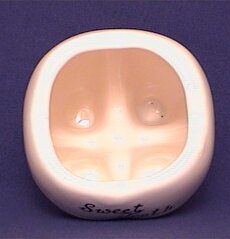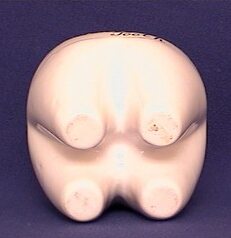 Again, I don't know who originally owned this round vase. If someone can read what's painted on the bottom of it, I'd be very grateful!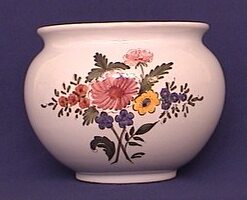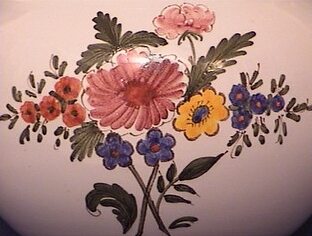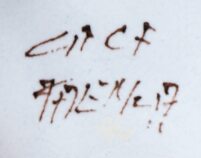 I'm not sure how old this is; we got it at a rummage sale 10 years ago. The label says it's made in Japan, but that's all I can see on it. (Size 6¼" high, 7" diameter)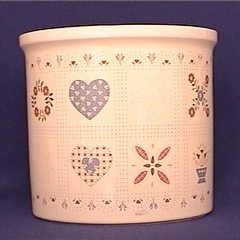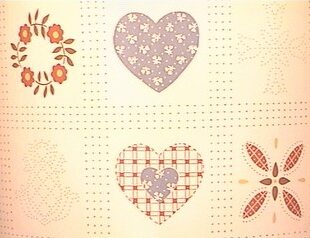 Now this is just plain weird! Marked 33(¢) on top, this can has no barcode, and its contents are rattling around inside! Anybody know how old this is...or whether it should be classified as a weapon of mass destruction?!?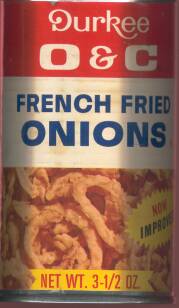 ---
This HTML document was produced with a popular Text and HTML editor called NoteTab Light
---
Page created on November 15, 2004